section-28a523e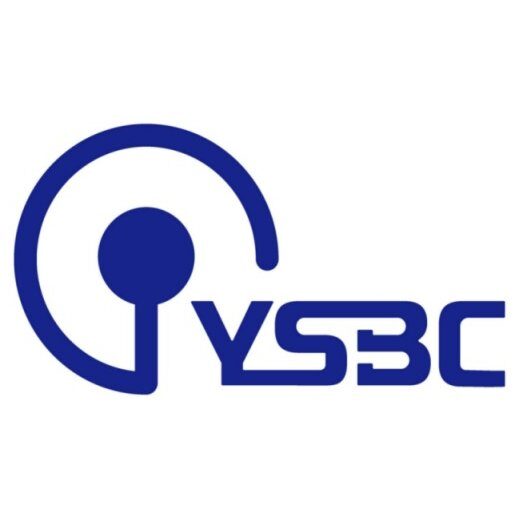 Yourscience BC is a company incorporated under English law whose objective is to support technological projects by providing strategic advice to the holders of innovation and supporting them in the realization of the project. YSBC has chosen to focus mainly on Space-related projects, which include the development of devices or new materials. The company's philosophy is based on the conviction that a technological project should not be evaluated solely for the quality of the research that it has expressed, but above all, for the impact it can have, which depends primarily on its marketability and ease of integration into existing processes.
In EU projects, YSBC is used to take charge of three interlinked activities:
Dissemination, Communication and Exploitation (DCE) by creating customized dissemination and communication activities through workshops conferences and summer schools and exploit the results of your research involving the general public, stakeholders and decision-makers.
Technology transfer service and customized exploitation plan for innovative technologies to have an impact and effectively reach stakeholders at large
Supporting the coordinator for the follow-up management and reporting of EU projects
Also, the company contributes to the development of a suitable exploitation plan. By taking advantage of its extensive network of contacts, yoursciencebc LTD acts as a knowledge and technology transfer partner for both industries and research centres by i) Supporting the beneficiaries in knowledge and technology transfer activities; ii) Supporting the beneficiaries in the identification, management and exploitation of the IPRs generated in the frame of the project; iii) Networking and involvement of stakeholders and industries.