section-28a523e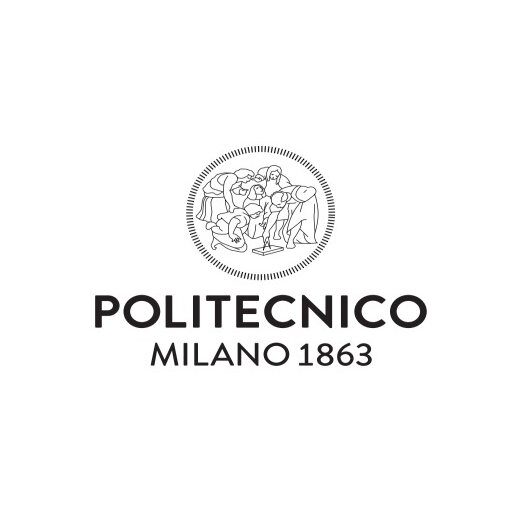 Politecnico di Milano is a state scientific-technological university established in 1863, which trains engineers, architects and industrial designers. Education is at bachelor, masters, and PhD level. Currently, more than 1,300 professors and researchers work at University, and 44,000 students study in 7 different campuses. Polimi is one of the leading Italian research centres characterized by the combination of theoretical bases of excellence and first-rate research infrastructures providing the possibility of a wide variety of experimental research. Polimi is organized in 12 Departments including all main areas of engineering, architecture and industrial design. In 2015 Polimi achieved the European "HR Excellence in Research" Logo (https://euraxess.ec.europa.eu/jobs/hrs4r), concerning the implementation of the principles of the European Charter for Researchers and the Code of Conduct for the Recruitment of Researchers https://euraxess.ec.europa.eu/jobs/charter.
The Dept.of Mechanical Engineering is one of the largest University Dept in Mechanical Engineering in Europe and among the best-ranked one (in the 2019 QS Ranking has got the 7th position in the World in the Engineering and Technology). The vision of the Department development and organisation is that top-level research in Mechanical Engineering is based on the excellence of experimental skills, modern laboratories and specialised equipment together with an adequate number of researchers staff. In particular, our permanent staff (98 resources) are currently working on research and R&D projects in collaboration with our PhD students, while additional temporary research assistants have been hired for specific projects, with an allocated lab space of approx. 35 sq. m. per person. Administrative and technical services are guaranteed by a service staff of more than 40 people.
This development, supported in a virtuous loop by R&D projects, is the backbone of our success in competitive funding, thus making us one of the biggest Departments of Mechanical Engineering in Europe boasting both critical mass and top-level competencies in different research areas.
section-f4c2ea4
Politecnico di Milano Team