section-28a523e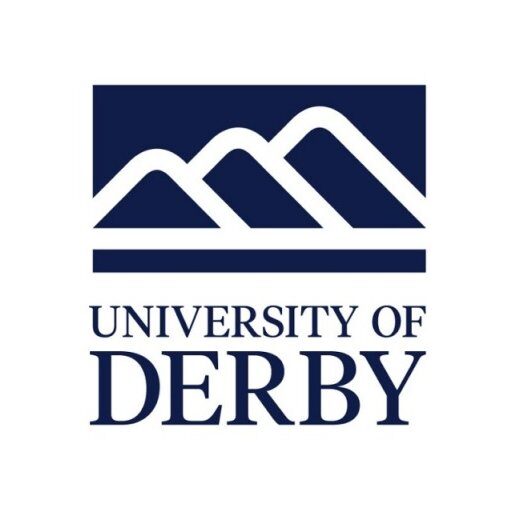 The Institute for Innovation in Sustainable Engineering (IISE) is the University of Derby's latest investment to support advanced manufacturing and engineering companies. The Institute focuses on sustainable engineering solutions across various regulated and safety-critical business sectors: including automotive, rail, aerospace, nuclear, oil and gas, energy, medical devices and sports, to stimulate innovation in design, manufacturing, product lifecycle management and the application of new and smart materials. Over the past five years, the Institute has built a successful track record of delivering projects to businesses (both regionally and nationally) and has established several strategic partnerships with institutions across Europe, the USA and Asia. Industrial collaboration is at the heart of the Institute which collaborates with organisations of many different sizes - from small and medium-sized enterprises (SMEs) to large multi-national corporations (Rolls Royce Plc, AIRBUS, GKN Aerospace, LEONARDO, Shimadzu), original equipment manufacturers, charities and public bodies.
The Institute is part of the College of Engineering and Technology within the University of Derby and is led by Professor Paul Wood. The core academic teams within the Institute are:
Advanced Manufacturing – led by Professor Paul Wood who leads a research team based on his extensive experience spanning 36 years of applied manufacturing in the transport sector, both in industry and within higher education research organisations, covering both additive and subtractive techniques, joining, assurance, prototyping and processes.
Computational Solid Mechanics – led by Professor Angelo Maligno who leads a research team engaged in multi-disciplinary research and industrial projects to investigate the response of advanced engineering materials and structures to various types of external loading and environmental conditions, using a combination of analytical, numerical and experimental techniques.
Examples of collaborative research include:
- European Regional Development Funds – these funds enable SMEs in Derbyshire and Nottinghamshire counties, to access funding and expertise to support research and innovation. - Knowledge Transfer Partnerships (KTP) - funding to access cutting edge technology and equipment, highly qualified academics, and a dedicated, recently graduated individual to work on a project central to your strategic business needs. - EU (H2020 including Clean Sky 2) and British (EPSRC, Innovate UK, etc) funded academic and industrial research projects, of any size, using the latest technology, equipment and expertise at the Institute.