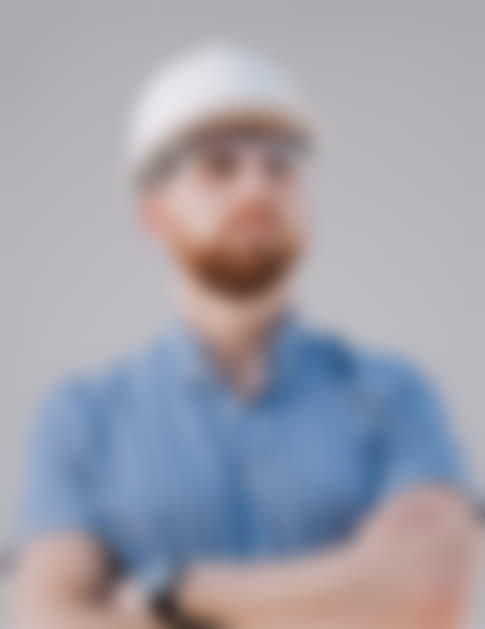 Linden Harris
Team Member - UNIDERBY
Professor Linden Harris (Male) is a Visiting Professor of Aerospace at the University of Derby. He has been working for more than 29 years at Airbus Aircraft structural test programmes and for 13 years specialising at Whole Aircraft Testing programmes. He is now working on future strategies in the field smarter testing aimed to bring together both physical and virtual testing. Linden has been nominated Test Expert within the overall Airbus Group. In this position, Linden leads the overall network of the structural test in Airbus and expert network in France. He is working on simulation and smarter testing of structures in Airbus to define the strategy, the processes and develop the tools and resources which are needed for the future in engineering. His contribution to the safety of modern Airbus aircraft has been fully acknowledged not only by the Airbus Group but also by several research institutes and Universities. In details, Linden has been appointed PhD CASE student industrial focal point for projects on Uncertainty Quantification Mathematics from Imperial College and Liverpool University. Moreover, Linden has been designated as a Member of Industrial Advisory Board within the research programme Reshaping the Test Pyramid (Structures 2025). Prof Linden Harris has managed and led, successfully, European research projects on behalf of Airbus Groups. such as:
Clean Sky 2 –Smart Testing, DIMES CfP.
Simulation and Smarter Testing Plateau, Wing Integration Test Centre (Horizon 2020).